ABOUT US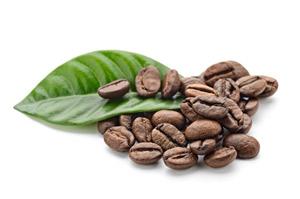 CoffeetreeUsa Inc is a fast growing coffee vending company in Southern California established in 2003. The company serves more than 500 vending locations throughout the region. Furthermore, with the development of new models, CoffeetreeUsa is poised to become a major supplier of coffee vending machines in USA.
Since 2003, the company built a strong joint venture relationship with one of the leading manufacturer in korea in developing and designing a state of art coffee vending machines. The machines are fully registered and certified according to the US laws and regulations.
MISSION STATEMENT
Provide the highest quality coffee and vending machines to the US market.
Offer great opportunities for the average people to own and operate a vending business without the big capital or expertise.
Provide our independent suppliers and vendors the opportunity to become a part of our family network to share the opportunities and profit.
Give back to the local community that we serve by donating to the underprivileged people.
Visited 2663 times, 1 Visits today